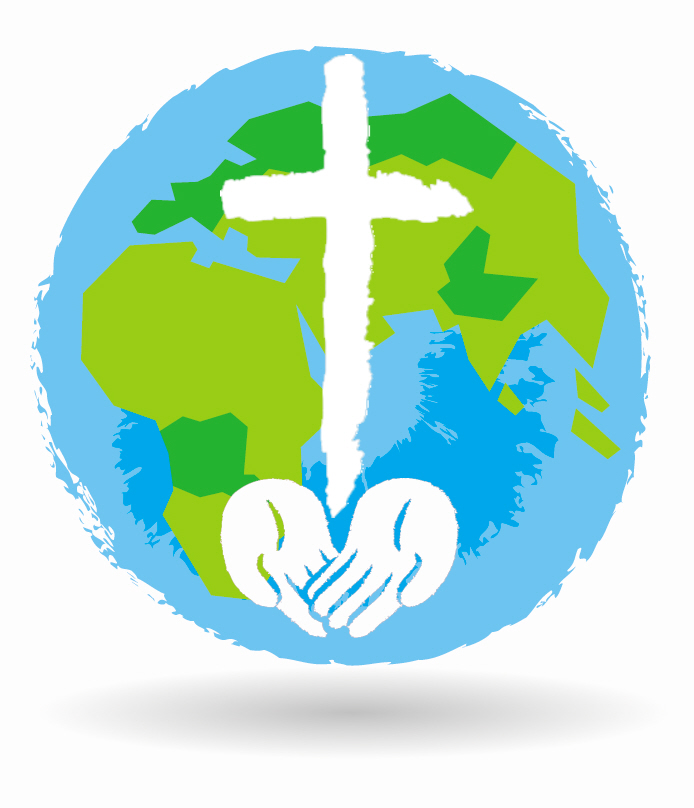 Welcome to the website of St. Augustine's Church Halifax
We are a friendly church, made up of a wide diversity of ages, nationalities and backgrounds. On this site you will find details of who we are, what we are about and what is happening. Please feel free to browse the site, and do contact us if we can be of any further help.

St. Augustine's is committed to the Safeguarding of Young People and Vulnerable Adults.  Our Parochial Church Council has based its policy on the Church of England's policies and best practice on Safeguarding, which may be found on our Diocesan website – https://www.leeds.anglican.org/safe.